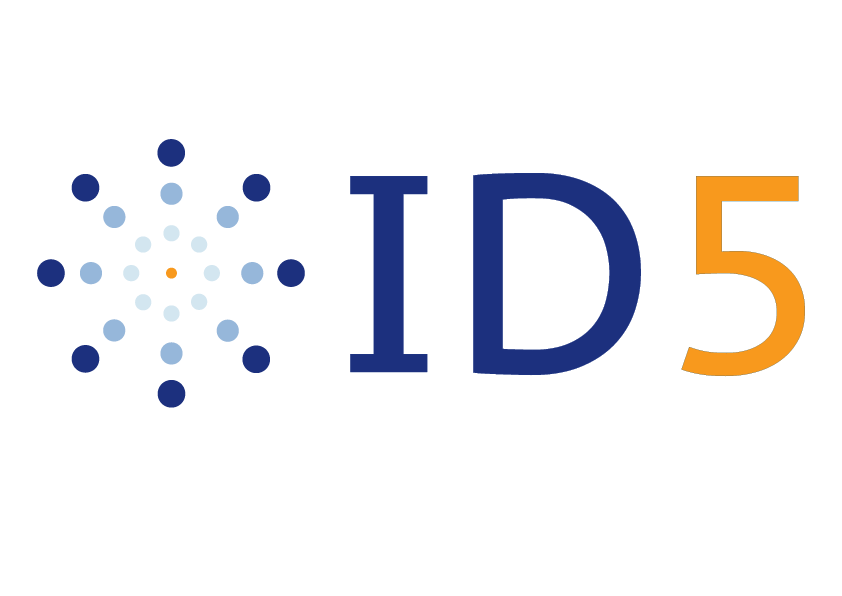 ID5's point of view on the Belgian DPA's ruling on the IAB Europe's TCF
Posted by Mathieu Roche
On Feb 04, 2022
ID5 has reviewed the decision by the Belgian Data Protection Authority (APD) regarding the IAB Europe's Transparency and Consent Framework (TCF). As a company, we have always been supportive of the TCF, contributing to its definition and implementation via our involvement with the IAB Tech Lab. We have also been a regular advocate of higher levels of security and scrutiny for the Framework in general, especially to guarantee the integrity of consent strings being shared within the ecosystem. Our user identification services have been developed following a privacy-by-design approach in order to exceed privacy compliance expectations:
We rely on user consent (rather than legitimate interest) for the processing of personal data
We have built methods and processes on top of the TCF to validate the TC Strings we receive
We have developed advanced encryption mechanisms to enforce (and not only communicate) users preferences down the value chain
We are confident that our approach respects the principles of the GDPR and we look forward to continuing the discussion with local DPAs to further confirm this.
Advertising plays a critical role in providing free access to content and services to hundreds of millions of European citizens. Despite sensationalist headlines by privacy extremists, using personal data to better deliver and measure advertising is not illegal. The GDPR has established clear rules to ensure that people have transparency and control over the use of their data. Therefore, to comply with the GDPR, it is critical for publishers and brands to capture and share people's preferences with their advertising partners in a standard and scalable manner.
Although there is room for improvement, we believe that the TCF is a good starting point to standardise and scale the management of people's preferences. We will support the IAB Europe in their effort to bring the processing of personal data within the context of the TCF in line with the provisions of the GDPR. We are looking forward to raising the bar of our collective effort to build a privacy-focused digital advertising ecosystem for the benefit of consumers, publishers and brands.