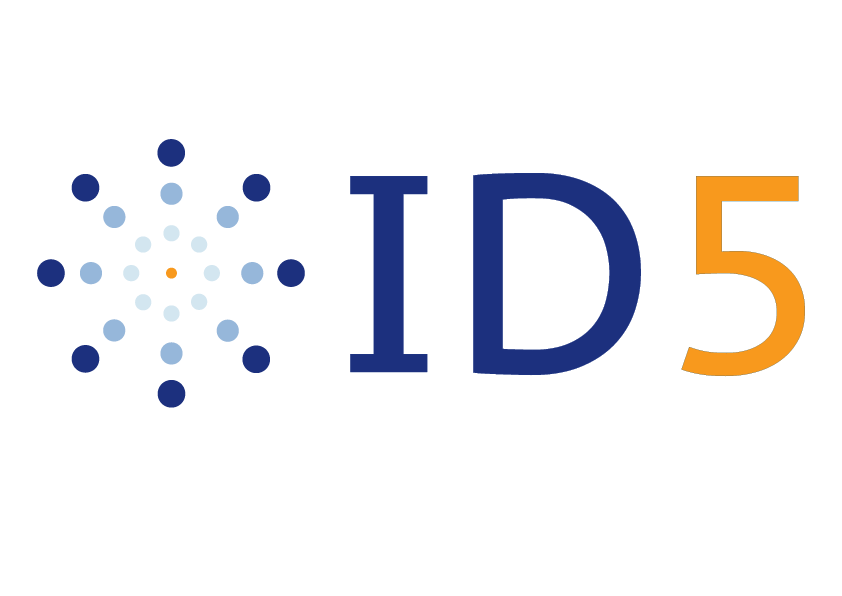 Addressing the TechCrunch article and Adalytics report – a message from ID5's CEO
Posted by Mathieu Roche
On Dec 17, 2021
17 December 2021
On behalf of ID5, I want to address the article published by TechCrunch referring to an Adalytics report in which ID5 is accused of not respecting users' opt-out signals transmitted to us via TCF Consent Strings.
ID5 has built an identification infrastructure enabling data-driven advertising while respecting users' privacy preferences. We believe in a balanced ecosystem in which publishers can enter into a fair value exchange with people where advertising pays for the content and services they consume. But, as a privacy-first company, our systems are designed to honor users' choices if they don't want to accept this value exchange.
I take the Adalytics report very seriously, and I have asked our product team to investigate the matter. Until we can get to the bottom of this issue, all our activities have been paused in Europe.
We will post an update as soon as our thorough investigation is concluded to provide full transparency on any issue identified and how we plan to fix it.
Sincerely,
Mathieu Roche
Co-founder & CEO
ID5 Technology